Once upon a time, travel through the Australian landscape was a practice that served to constitute the self and bind a nation to its landscape. Dorothea Mackellar in her poem "My Country", manipulates the nexus between identity and nature as befitting any romantic nineteen year old citizen of the late 1800's.
"I love a sunburnt country,
A land of sweeping plains,
Of ragged mountain ranges,
Of droughts and flooding rains.
I love her far horizons,
I love her jewel-sea,
Her beauty and her terror -
The wide brown land for me!"---excerpt "My Country" Dorothea Mackellar 1908

Representations of nature within virtual environments and cinema in the 2000's ,i.e., computer games are equally subject to similar mediations of colonization, identity, dis/placement and gender. In many regards both comprise assemblages of ideas and representations brought to bear by the historical frameworks of their time, with a shared hereditary lineage.
My Country proposes to engage virtual landscape as a metaphorical space in which ideas about nature, masculinity, subject object relations, colonization, identity and sexuality are played out.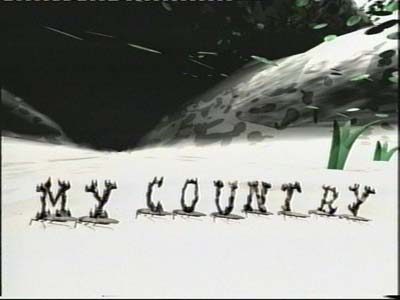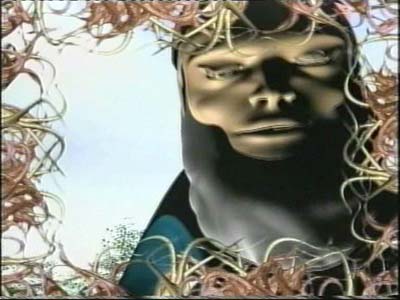 .